About Us
Boetto and Boetto proudly serves the residents of Will County and the surrounding areas with many services from law to insurance. We look forward to assisting you!
Meet our friendly staff: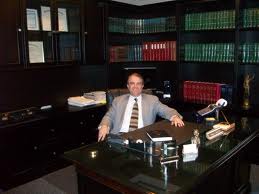 Paul Boetto Attorney at Law
Paul V. Boetto is a graduate of Villanova University and Northern Illinois School of Law. Practicing law since 1981. He offers a wide variety of legal services. Free consultation, and flexible hours are available.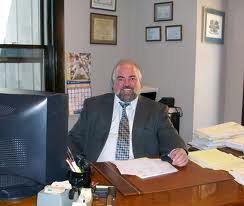 Marc Boetto Independent Insurance Agent
Marc D. Boetto is a licensed insurance producer and agent. As an independent insurance agent, he can place your insurance with a number of different companies to help you find the best coverage at the lowest price.